Home Burglaries, Ransomware, and Pests
September 5, 2023
The easy, trusted way to buy insurance.
We do the hard work, so you don't have to.
Tips for Preventing Home Burglaries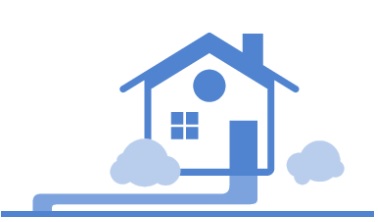 As a homeowner, you must protect your property from various risks, such as burglaries. These crimes represent a serious threat to you and your home regardless of how safe you may believe your neighborhood to be.
To limit your chances of becoming the victim of a home burglary, consider the following steps for daily life:
Lock all doors and windows, even while home or if only planning to be gone for a short time.
Install motion sensor lighting and automatic light timers to deter burglars.
Install security cameras or an alarm system.
Avoid making valuables, such as jewelry and electronics, visible from the outside.
If you're going on vacation, additional measures may be advisable, such as the following:
Put a hold on your mail.
Alert neighbors that you will be gone so they might notice suspicious activity.
Ask someone you trust to conduct maintenance chores, such as mowing your lawn.
Avoid oversharing about your absence, such as by posting about your trip on social media.
Report Finds Ransomware Attacks Are Rising Again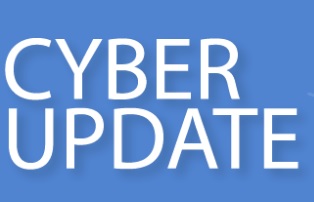 There has been a significant ransomware resurgence in 2023, with the number of victims in March 2023 nearly double that of April 2022 and 1.6 times higher than the peak month of 2022, according to the Ransomware Threat Landscape 2023 report from Black Kite.
Key takeaways from the report include:
Manufacturing (19.5%), professional, scientific and technical services (15.3%), and educational services (6.1%) were the top targeted industries.
The United States accounted for 43% of victim organizations, followed by the UK (5.7%) and Germany (4.4%).
Ransomware groups mostly targeted companies with annual revenues of around $50 million to $60 million.
Encryption-less ransomware is on the rise.
Commonalities between victims include poor email configuration, recent credential leaks, public remote access ports, out-of-date systems and IP addresses with botnet activity.
Businesses should consider the following to effectively minimize their ransomware risk:
Perform frequent data backups.
Leverage patch management plans
Utilize endpoint detection and response solutions.
Enforce access control policies.
Segment and segregate networks.
Establish remote desktop protocol safeguards.
Implement email authentication technology.
Prioritize end-of-life (EOL) software management.
Keeping Pests Out of your Home This Fall
As temperatures cool during the autumn months, many unwelcome pests may consider the warmer environment of your home to be a tempting destination.
To minimize the chance of these pesky intruders taking up residence in your home, consider the following measures:
Check for cracks around doors and windows and seal or caulk them.
Clean out and sanitize your refrigerator, pantry and other areas where you store food.
Store trash cans and recycling receptacles away from your home and wash them regularly.
Flush your drains to remove food waste and grime that may cultivate larvae and other pests.
The above is meant as a helpful tool and should not be considered an all-inclusive list of steps to be taken.